Because nothing's quite so appealing as a sneak peek into other people's shopping habits…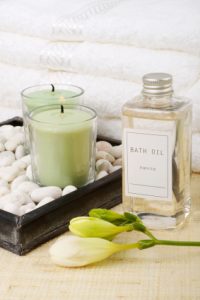 Like most people, we're a curious lot here at MyBathroomFinder and there's nothing we like more to know what other people are buying and using in their bathrooms. It gives us some great tips for neat products we might otherwise have missed out on, and it is also a brilliant source of ideas.
So we decided to make this a site feature – what products are other people searching for? What are some of the most sought-after things in bathroom products, pampering products, furniture and accessories at the moment?
Just look at the list below to find out – and we'll keep it regularly updated to make sure it properly reflects what's happening on the site.
Last updated: February 25 2011